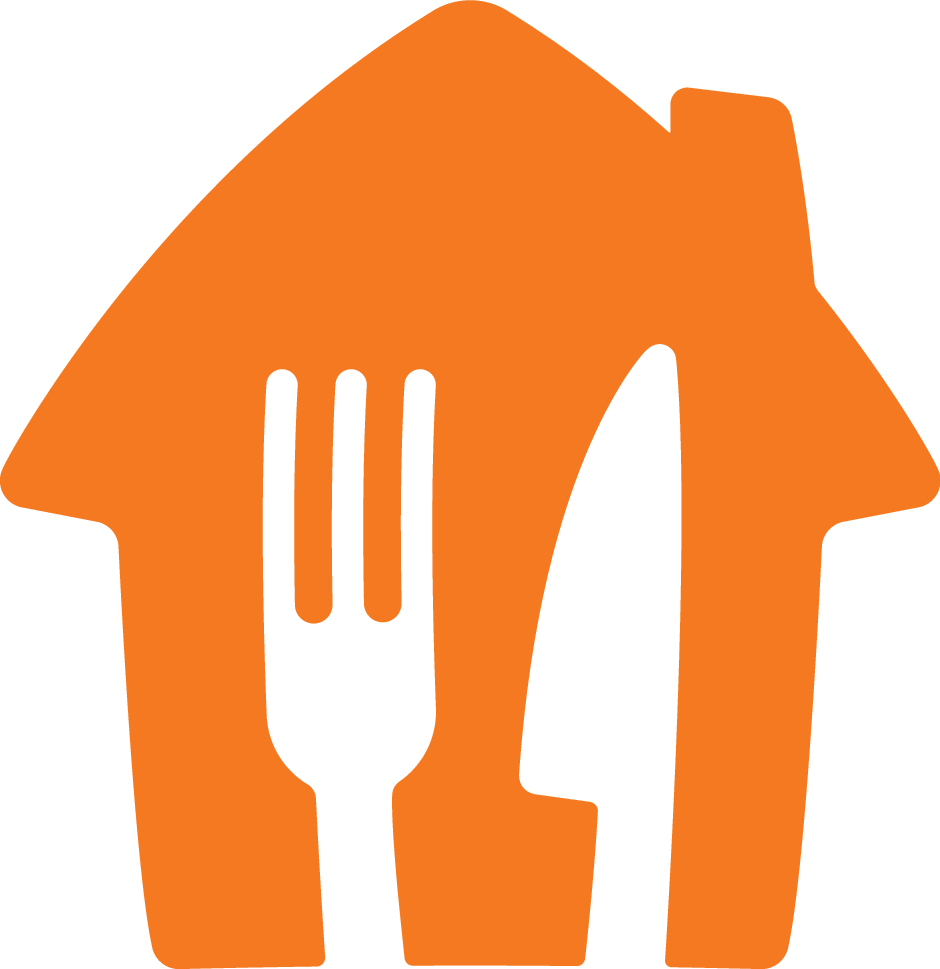 Calling food lovers everywhere
Voting has closed
Categories overview
Best Asian Restaurant
We are the home to some incredible Asian restaurants. The blend of exotic ingredients, herbs and spices make your meal more than just a takeaway. It's an experience!
Explore more
Categories overview
Best Chain
Nothing beats the consistency of a chain restaurant - customers always know they get the best no matter where they go. This award is for the Best Chain around.
Best Sushi
At the best sushi restaurant, everything always runs like clockwork. From the freshest seafood to a fantastic atmosphere, it's all right.
Best Newcomer
For the new restaurants on Thuisbezorgd.nl that have excelled in their performance since 1st of January, and delivered unbeatable quality to their customers.
FAQ
What are the Thuisbezorgd.nl Awards?
The Thuisbezorgd.nl Awards are an annual celebration of excellence in the takeaway sector.
We recognise our Makers of Greatness - large and small - and reward the most outstanding partners.
The awards fall under three main categories:
City Awards Category - Best Amsterdam, Best Utrecht, Best Rotterdam and more
Cuisine Awards Category - Best Takeaway Cuisine
National Awards Category – The Best Chains, Best Newcomer and The Sustainability Award
How can I participate in the Thuisbezorgd.nl Awards?
Sign up by 19th September 2022 and complete the submission form on the Thuisbezorgd.nl Awards website. This is your chance to impress the judges and make it to the awards shortlist, so take your time!
How are the winners of the Thuisbezorgd.nl Awards chosen?
By customer votes! Restaurants who receive the highest number of votes in their nominated award category will be crowned the winner!
When do the Thuisbezorgd.nl Awards take place?
The winners will be announced at the awards night in February 2023.
City Awards: Awarding the best restaurant of a city.
Cuisine Awards Category: Celebrating excellence across all of the different cuisine types, from Burgers to Mexican to Thai, here is something for everyone.
National Awards Category: Awarding and celebrating National winners who are loved by the nation! This category includes Best Chain, Best Newcomer and The Sustainability Award.
When does voting open / close?
Customers can vote from 14th November until 31st December.
Customers can only vote once per category.
When voting opens on 14th November, customers can simply select their favourite restaurant or takeaway from the shortlist in each category and click 'vote'. Customers should enter their name and email address, then press 'submit'.
Here's a taste of some of the prizes:
Fully-paid vouchers to share with your customers, as a thank you for their voting and continuous support
A physical award to show that you're one of the best, award winning partners on our platform
A €100 voucher to use on any products in the Partner Webshop
One week of free Promoted Placement to make sure you have top visibility on Just Eat
...And more!