The Inside Track is your go-to place for all things courier-related in the Netherlands. From topics like how to get your first job and managing two side job taxes, to what to expect from the Thuisbezorgd sign up process, and how our salary works - you'll find it all on the Inside Track!
Delivering with us
Whether you are considering a job as a Thuisbezorgd courier or have already put in your application, you may still have some questions about the process and the job. Here you can find all the practical information you may need in English, from knowing what a courier is and getting started, to getting paid and being on the road.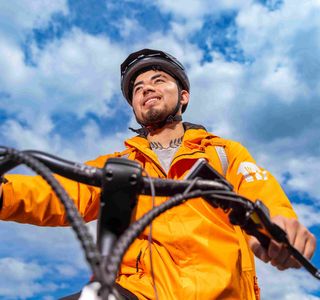 Courier News
Being a courier isn't just about delivering food and enjoying the benefits of the job. As a Thuisbezorgd courier, you can also participate in social events, various activities and campaigns that will help make your experience working with us the best it can be. Keep up to date with courier life here!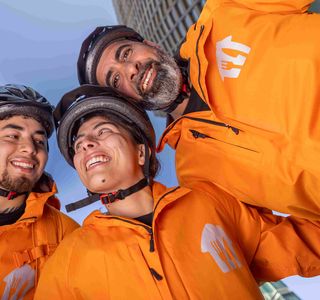 Work Advice
Navigating the complicated world of getting into work can be difficult. Our HR, tax, and legal experts from our head office in Amsterdam are here to help! Find out about topics such as side job tax advice, working when you are a student, and more!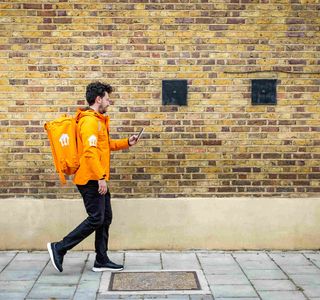 Frequently
Asked

Questions

You need to be at least 16 years old.

Yes! We believe in a fair system in which you get paid even in your waiting time. Of course, you will receive a proper work contract.

If your city is not listed that means that we don't have Thuisbezorgd.nl couriers there, but that the restaurants deliver the food themselves. Keep an eye on our page! Maybe your city will be listed soon.