Start at Thuisbezorgd.nl in
Amsterdam and wider area

with a guaranteed hourly wage and earn up to

€16.43

per hour*, plus our monthly flash bonus and tips

*includes base wage of €11.51 per hour for couriers aged 21 and over, holiday pay and working hour bonus for full-time couriers, depending on age, region and working hours
Flexible hours
You pick your working hours and schedule via our app
We pay by the hour
So you earn money all the way from the beginning to the end of your shift
You are an employee
That means sick pay and workplace insurance
Flexible hours
You pick your working hours and schedule via our app
We pay by the hour
So you earn money all the way from the beginning to the end of your shift
You are an employee
That means sick pay and workplace insurance
Before you become a courier, you'll need
Proof of identification and insurance
Proof you're at least 16 years old.
A positive, can-do attitude.
A passion for the great outdoors.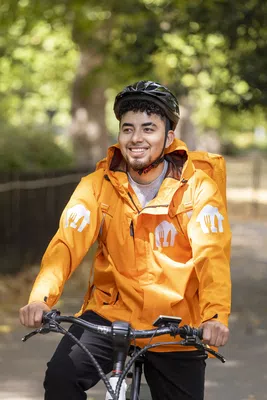 Courier Jobs in Amsterdam
Job Description
Are you looking for a way to earn money while exploring Amsterdam at the same time? Thuisbezorgd is hiring delivery drivers across the city in a range of English speaking courier jobs. As a Thuisbezorgd courier, your role is to pick up food from one of our many restaurant partners, and deliver it to our food loving customers throughout Amsterdam.
Salary
All our delivery drivers in Amsterdam earn an hourly wage, regardless of the amount of orders you deliver throughout your shift. You can also earn tips and bonuses, too!
Hours
Whether you want a part time job to earn some extra cash while studying, or are looking for something more full-time, we offer a range of flexible shift patterns in Amsterdam. This means, you'll be able to easy pair working with us to other life commitments such as study.

Delivering in Amsterdam

From Dutch pancakes in Jordaan, salad in the Pijp, and Turkish in Mercatorplein, our delivery jobs in Amsterdam will see you explore every corner of the city. You can do this starting at any location of your choice throughout Amsterdam, or from our central courier hub near Westerpark.

Requirements

To work with us in Amsterdam you need to be at least 16 years old, have access to a smartphone with 4G for navigation, and be able to comply with traffic rules in the city. You don't need to speak Dutch, knowledge of the English language is enough!

Ride with us
Our couriers play a pivotal role in our company. Come join the more than 500 couriers working in Amsterdam, helping us deliver dishes at lightning speed across the city. Sign up today!
Testimonials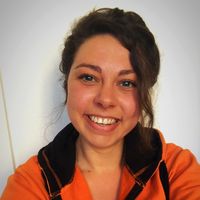 No matter what the weather looks like, my Thuisbezorgd.nl job takes me outside and I love that. I can cruise around on my e-bike, knowing my way around in the city better each day.
Lynn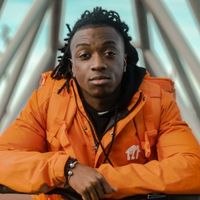 I felt comfortable right away, got to know the city, and immediately knew what was expected on the job.
Tyron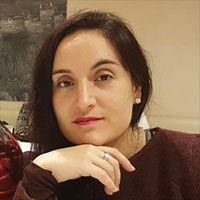 My experience is defined in one word: 'freedom'. If you like to ride a bicycle and meet people, this is the place to be.
Laura
Frequently
Asked

Questions

The Thuisbezorgd courier hub in Amsterdam is located at the following address: Zeebergweg 12, 1051 DE Amsterdam.

You need to be at least 16 years old.

Yes! We believe in a fair system in which you get paid even in your waiting time. Of course, you will receive a proper work contract.

If your city is not listed that means that we don't have Thuisbezorgd.nl couriers there, but that the restaurants deliver the food themselves. Keep an eye on our page! Maybe your city will be listed soon.
Working area
When working as a Thuisbezorgd.nl courier in Amsterdam and wider area, you can start your shifts from your front door or at one of our local hubs. Check out the map below for a full list of our Amsterdam and wider area hub locations. The choice is yours!